We tested the watch that controls the blood alcohol level in the blood
We tested for you the connected watch that checks the blood alcohol level in the blood. "Prevention is better than cure" or how the Watch 0.22 saves lives. Calculate your blood alcohol level thanks to a watch and a connected connected watch and app.
With the Watch 0.22, measure your blood alcohol level in real time. An impromptu party? A family meal with a little bit of water? In this new blog post, we introduce you to our new best friend, and certainly soon yours.
Why did you test the watch that monitors the blood alcohol level?
In France, nearly 40 million people hold a driving licence. In addition, alcohol is involved in 63% of road accidents on weekends and public holidays. 18% of drivers are involved in fatal accidents with a rate of over 0.5. There is also a 17.8% higher probability of causing a fatal accident when drinking. Finally, in 2019, 30% of road deaths are caused by alcohol.
At a time when digital technology is becoming increasingly important, we have chosen to present a connected object that saves lives.
Technical details of the Watch0.22
At a price of 250€, our editorial staff found its happiness when testing the product. Indeed, a low price and proven usefulness have proven that the Watch0.22 has all the makings of a great one.
At the beginning of your party, you set up the watch and select a blood alcohol limit based on the data you have recorded. Once the limit is reached, the bracelet will light up and vibrate.
The watch is intended for everyone with a driving licence. Your teenager just got his license and you are afraid for him? Is your husband celebrating the end of the football season with the club? Your parents have a wedding several dozen miles away? The Watch0.22 is designed for this kind of situation. Thanks to this product we are now equipped to deal with excessive alcohol consumption. You will not take any more risks, and you will spare others too.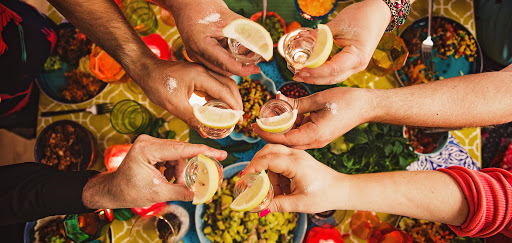 Despite the current health situation, accidents on our roads are decreasing. We must continue to follow the trend and ensure that everyone takes responsibility. We, in the editorial staff, are very sensitive to this kind of phenomenon, and we follow influencers on youtube who talk about this. Click here to go to the channel of one of them: Pierre Croce.